Online Catalog
Courtesy Desk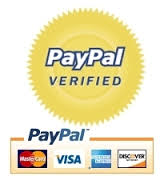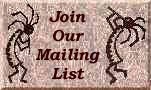 Indian Arts & Crafts Association
Southwestern Metal Wall Art Gallery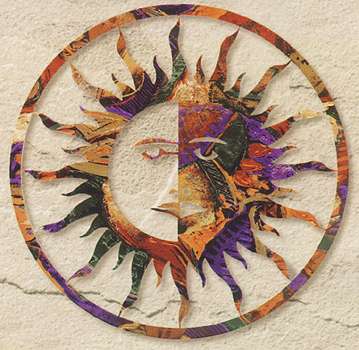 Welcome to our southwestern metal wall art Gallery! Here we have large selection of fine beautiful Southwestern decor metal wall sculpture, unique Native American Indian art themed metal wall hangings, and dramatic reproductions of Native American Indian art pieces. Everything you need for your rustic, Western, and Southwest art decorating! Our selection includes Native American and wildlife scenes by many different Navajo and southwestern metal an clay artist at low prices! So if you're wanting to decorate your home or office on a budget you can!
If you don't see something you like at this time check back from time to time because we will be putting other southwest items in our store.
Click on any of the thumbnails below to see the items we sell.
Click Pictures To Enlarge

Turtle Dancer Wall Hanging

by
Navajo Artist

Add drama and artistry to your favorite space with this impressively detailed solid metal Wall Hanging featuring a traditional Turtle Dancer. Wall hanging is finished with a high-quality, honey pinion finish.

Turtle Dancer Wall Hanging
24" Tall,

Suggested Retail $399.00 / Your Price: $390.00



Click Pictures To Enlarge

Guardian Dancer Wall Hanging

by
Navajo Artist

Add drama and artistry to your favorite space with this impressively detailed solid metal Wall Hanging featuring a traditional Guardian Dancer. Wall Hanging is finished with a high-quality, honey pinion finish.

Guardian Dancer Wall Hanging
24" Tall,

Suggested Retail $399.00 / Your Price: $390.00



Click Pictures To Enlarge

Hoop Dancer Wall Hanging

by
Navajo Artist

Add drama and artistry to your favorite space with this impressively detailed solid metal Wall Hanging featuring a traditional Hoop Dancer Wall Hanging is finished with a high-quality, honey pinion finish.

Hoop Dancer Wall Hanging
24" Tall,

Suggested Retail $399.00 / Your Price: $390.00

( Made by American Indians)



Click Pictures To Enlarge

Southwest Pottery Wall Hanging

by
Navajo Artist

This solid metal Wall Hanging depicts a fanciful piece of Southwest Indian Pottery with the ubiquitous Kokopelli as the centerpiece. Metal is finished with a high-quality, colorful fusion finish.

Southwest Pottery Wall Hanging
18" in diameter.

Suggested Retail $190.00 / Your Price: $159.95

(Made by American Indians)



Click Pictures To Enlarge

Medicine Man Wecome Sign

by
Laser Art

Laser Cut Steel Southwestern Medicine Man, Copper Patina Finish, Southwestern Style Metal Welcome Sign Metal is finished with a high-quality, colorful fusion finish.

Medicine Man Wecome Sign
10" wide and 13" in Height.

Suggested Retail $115.00 / Your Price: $110.95



Click Pictures To Enlarge

Ghost Riders Wecome Sign

by
Laser Art

Laser Cut Steel Southwestern Ghost Riders, Copper Patina Finish, Southwestern Style Metal Welcome Sign Metal is finished with a high-quality, colorful fusion finish.

Ghost Riders Wecome Sign
10" wide and 7.5" in Height.

Suggested Retail $115.00 / Your Price: $110.95